Firms residing in San Francisco Bay Area are making profits in millions and billions need a financial officer to manage the cash and help use it effectively for the sake of the business. The concerned companies hire CFO for this purpose, but before that, it is essential to know who is a CFO and what is outsourcing CFO.
A CFO is the Chief Financial Officer who has the responsibility of managing all the finance related matters of a company. Sometimes, the CFO is outsourced that is they are hired only on a short-term basis, generally only until the completion of a particular project. They are the financial experts who rescue a company from getting into financial problems. Now, the question may arise that what is the need for an outsourced CFO? Do the companies with CFO also appoint an outsourced CFO? Here are the answers to these.
Raising Capital
An outsourced CFO helps to increase the capital of a company. He actively works to manage the debts as well as the equity funds. The expertise of an outsourced CFO helps to do the work effectively without worrying about the financial matters of a firm.
Consulting with existing CFO
Usually, a company already has a CFO appointed on a regular basis. If another CFO is outsourced, then the objective behind it should be that the outsourced CFO can advise the in-house CFO to uplift the company and solve certain matters which the permanent CFO is unable to do.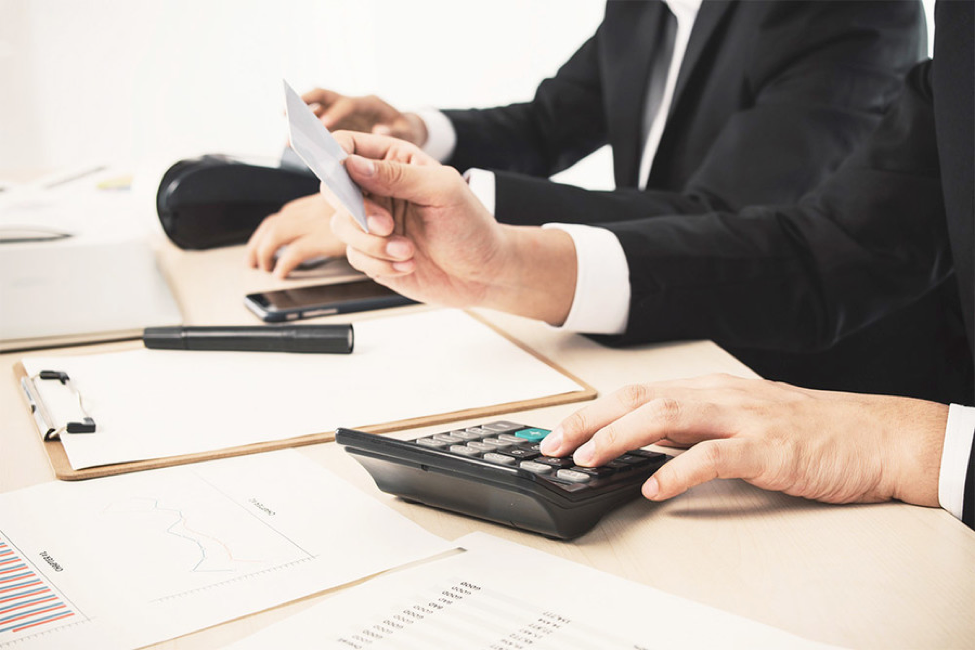 Financial forecasting
Working in big firms requires forecasting and predicting the economic future of the company before taking any big decisions. An outsourcing CFO estimates the growth of the company financially. He takes care of the subjects such as fundraising, budgeting the projects etc.
Advising strategies
Every project or task assigned to a company is done on the basis of previously approved procedures. The planning of the projects are not finished without the financial advice of the outsourcing CFO. The professional puts forth his view and suggestions on specific decisions which are in favor of the company's growth.
Outsourcing CFO
Has many other essential roles in a company. He is the main financial expert who has the duty to elevate the firm financially.
Share this post?